Let JetMinds Create Your Next Awesome
Web Application
UX/UI Design
Website Design
Business Strategy
JetMinds is a modern day full-service digital agency. Our team will create something special to help your business grow.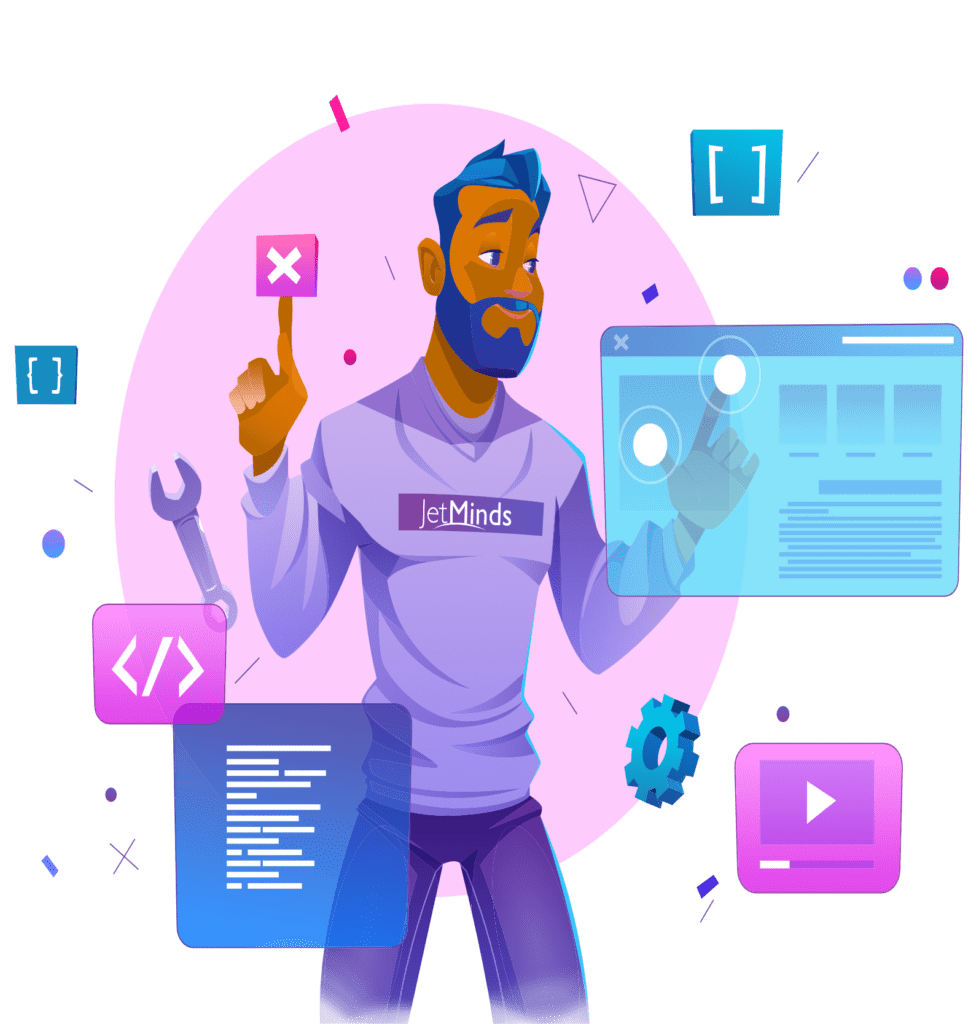 Strategic Design and Development
for Every Stage of Your Journey
We work with entrepreneurs to transform their visions into something they can be proud of. We'll take your product to market, build a brand, and create a memorable experience together.

We breathe new life into the soul of your established brand while supporting the growth of your company. As services and goods change, we revitalize personalities and add an focus to them.

We work as an extension of your team, assisting existing businesses with brand enhancement through design and growth. Introducing improvements that will help you achieve your long-term objectives.
Let's Create Something Awesome Together
Take us through your project, tell us about the challenges you face, and let's discover how to get you to the next level.